KAFFEE ARAMO
Wir lieben Kaffee und rösten unsere Bohnen schonend und selbst in Graz. Die verschiedenen Kaffeesorten sowie sämtliches Brühequipment und viele weitere gute und schöne Dinge gibt es bei uns zu kaufen.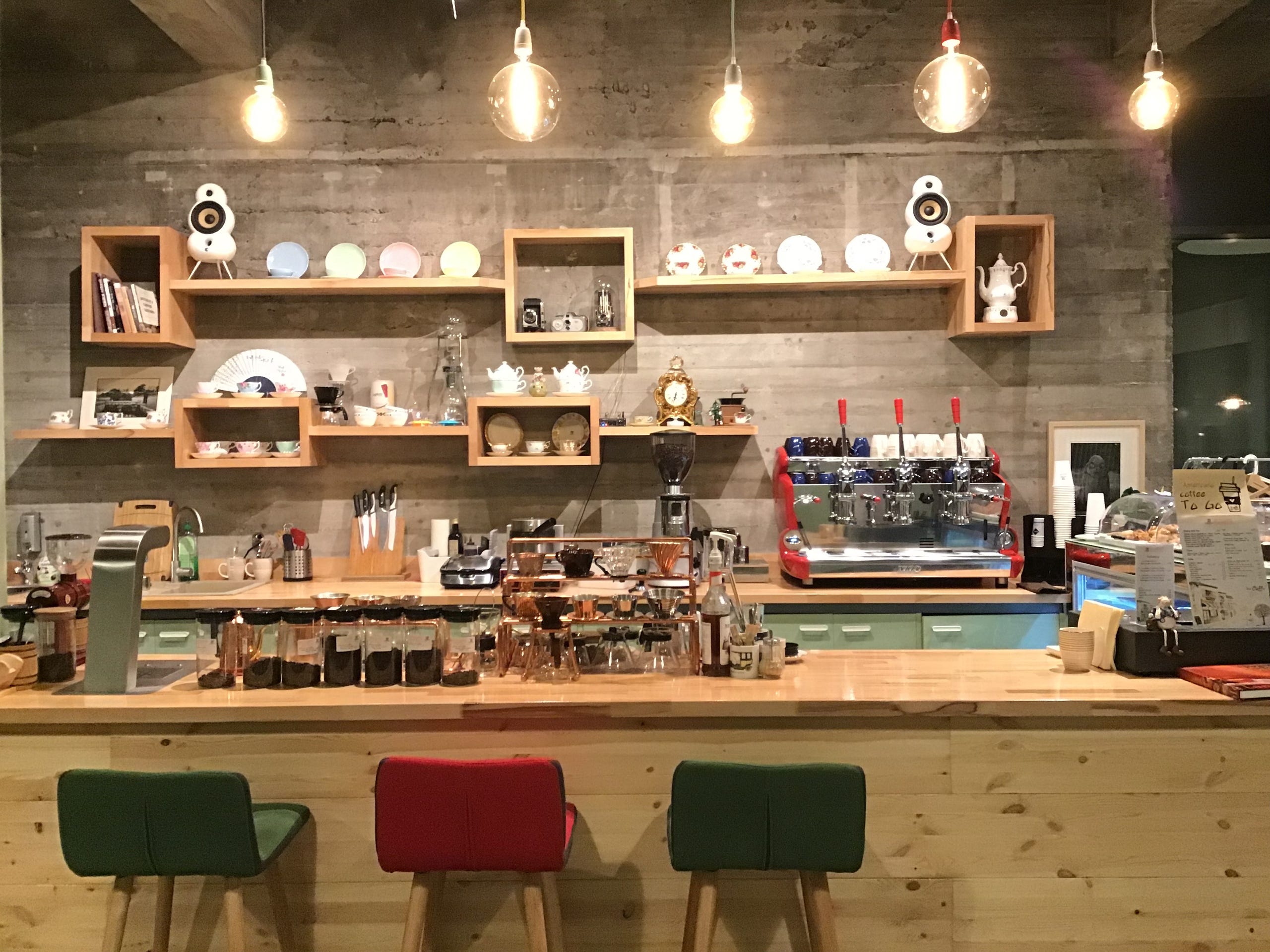 The Neighborhood's Best Coffee
KAFFEE ARAMO is a neighborhood staple known for good food, good company, strong wi-fi, comfy chairs, and a relaxed, friendly vibe that you're sure to love. Our goal is simple: to bring our neighbors the perfect cup of coffee, along with fresh and sustainable food in a warm and inviting space.
Contact Us
You need coffee. We have coffee! Come and visit us at our location below.
Address
KAFFEE ARAMO ROASTERS
Hoheluftchaussee 112, 20253
Hamburg
Germany
Contact
+49 152 21491776
info@kaffeearamo.de
Opening hours
Monday-Friday: 9AM-7:00PM
Saturday: 10AM-7:00PM
Sunday: 2PM-6:00PM